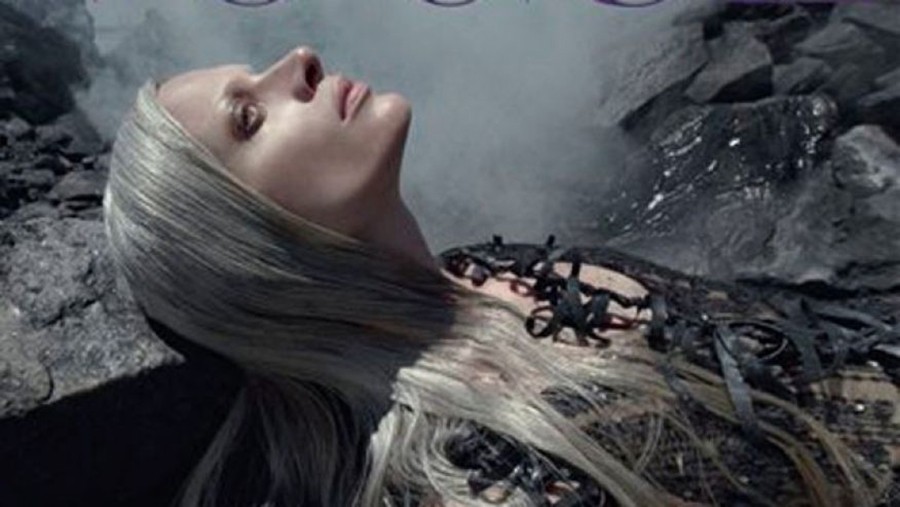 Fashion photography is one of the most sought after professions in the world.Whats not to love?Gorgeous models and locations, getting paid well to do your favourite hobby?!But what a lot of people dont see is the amount of work that goes into producing a great shoot.
Here are my 5 tips on creating a good fashion editorial
1) Understand the theme/trend
Every magazine usually has a theme for a spread that is decided way in advance .This is where your genuine interest in fashion can be invaluable.The trend may be anything from a colour, or a pattern like florals or plaid.
2) Understand the concept
What makes fashion photography fun is that you can create fantastical stories that allow for a lot of creative freedom..So a concept can be anything from Alice in Wonderland to the Gulf oil spill.For me the more fantastical , the better
3)Do your pre production
I always see the model before I shoot to avoid any last minute surprises.I always look at the clothes before the shoot.I always make a storyboard before the shoot.I always know the make up and hair before the shoot.
I also look at props , background etc.
4) Photography
Finally to the photography aspect of it , I try to use a different technique or approach to every shoot.Or a different lens or something that I havent done before.
5) Post production
This is also a much looked over aspect of a shoot, In my opinion this is 50% of a great shoot.Use the best, dont scrimp on this crucial last step.
This is a system I use to save time and make sure things run smoothly .Of course sometimes there are things you cannot control, like the weather .You can leave room for spontaneity but in general its best to be well prepared.